The Direct Booking Summit unites hundreds of hoteliers, from savvy independents to international chains to strategise, network and drive the Direct Booking Movement forward.
A packed agenda of keynotes, debates and workshops ensures delegates leave with plenty of fresh ideas on everything from rogue wholesalers to the growth of Google to the changing landscape of OTAs.
That also involves helping our guests let their hair down and enjoy some time away from their busy day jobs, so we make room in each summit's schedule for an epic party. Hoteliers seem to be pretty proficient when it comes to that!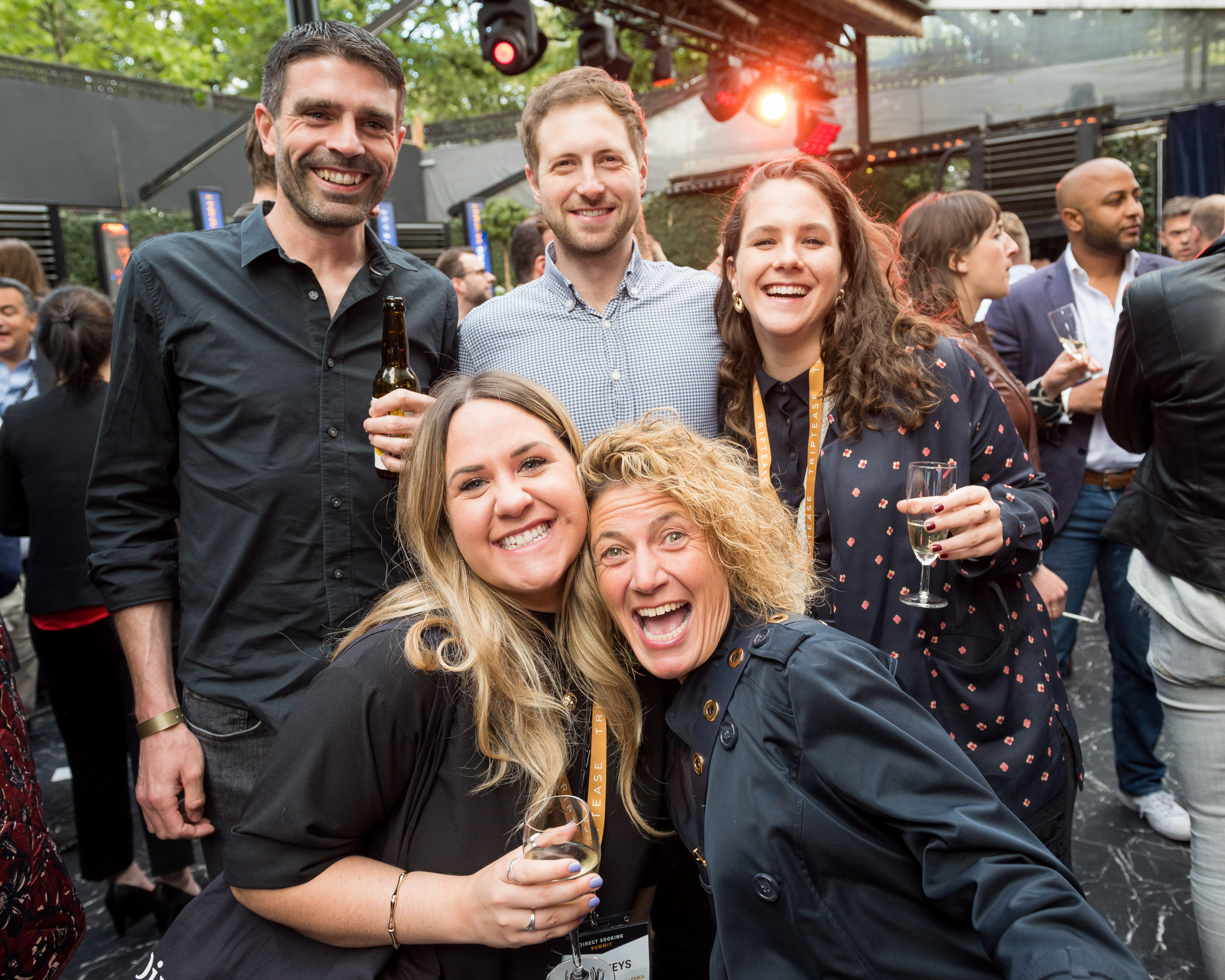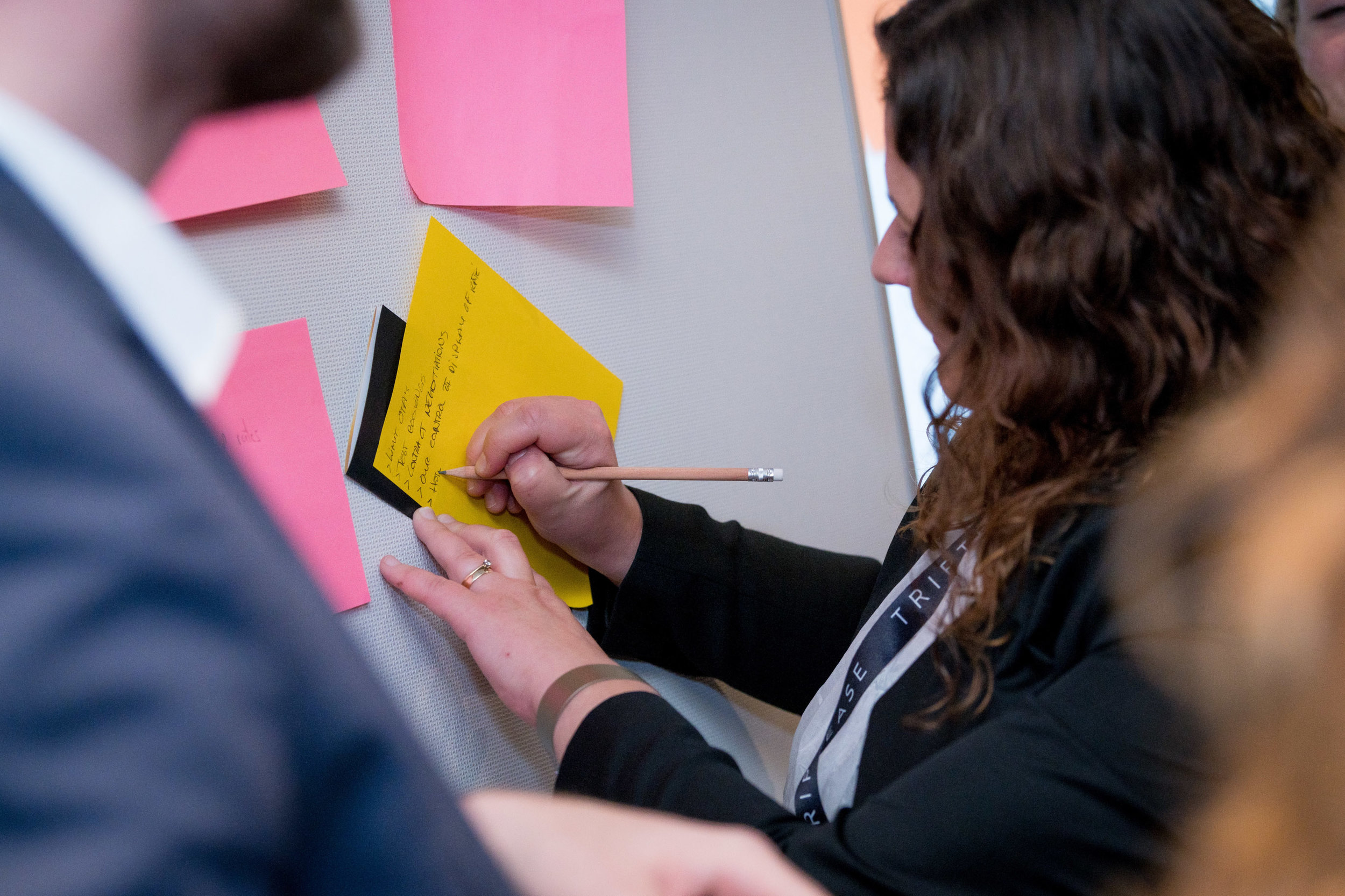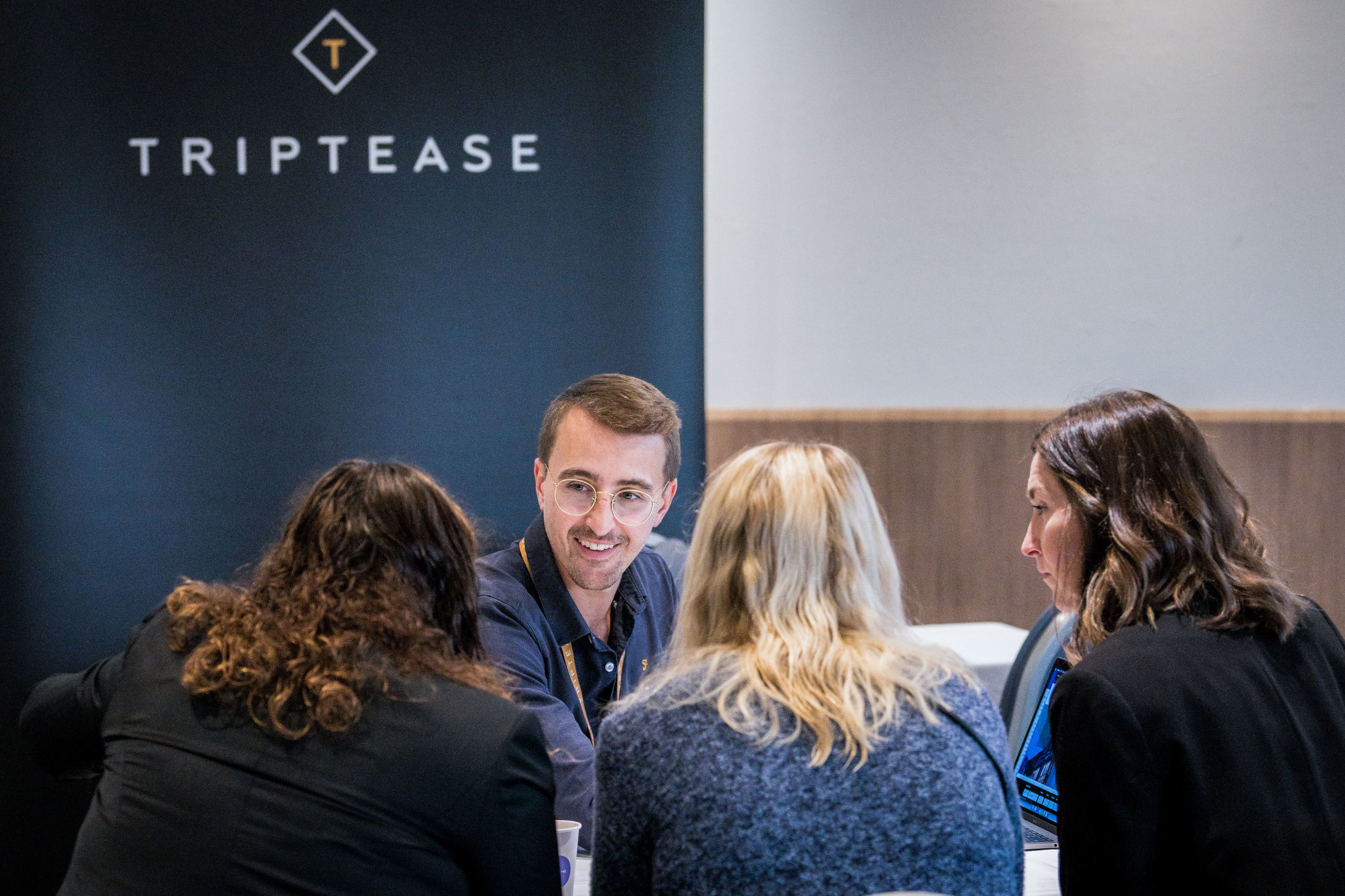 Use the password DBS_2019 to view gallery.
The truth about wholesale distribution

Want to know what's really going on with your wholesale rates? In this session we'll be investigating the complex world of wholesale distribution and examining why and how so many rates are finding their way onto OTAs. Find out where your responsibilities lie, how you can better manage your partners and why fixing this problem is going to be key to your success in 2019. You'll leave knowing how to:
Track and eliminate wholesale rate disparities

Negotiate with partners to ensure mutual success

Understand your wholesale landscape and choose the right partners for your hotel.
How to maximize your return on every channel
Unsure whether you're getting the most for your money? Find out how and why you should be tracking revenue on a channel-by channel basis and adjusting your spend based on the guests you want to attract. Single out your highest-value channels and find out how to use OTAs to your advantage - but only when you need them. By the end of this talk you'll know how to:
Analyse guest behaviour on every acquisition channel

Calculate and optimise your Revenue Per Guest

Build a distribution strategy that works in your favour.
Making their problems your problems: The changing world of OTAs
Maintaining rate parity with OTAs is crucial to conversion. So why are hotels still finding it so hard? In this session we're looking at the ways OTAs are adapting in response to external pressures such as rock-bottom wholesale rates and the growth of competitive brands like Airbnb, and why that puts your parity under threat. Discover:
Why Booking.basic is just a symptom of a wider problem

How to re-think your approach to OTA management

What you can do to ensure perfect parity in 2019.
Triptease's Direct Booking Coaches will be available for 45 minute one-to-one sessions where you can receive advice on:

Benchmarking: Expose areas of over/underperformance and come away with a clearer picture of the direct booking trends in your local market

Conversion rate optimisation: Actionable insights for ways to improve your conversion rate

Website design: What problems are you currently facing with your website? Our design expert will walk you through steps to combat these and optimise your onsite booking journey.

Limited number of sessions available which get filled up quickly, so make sure you book at earliest opportunity.